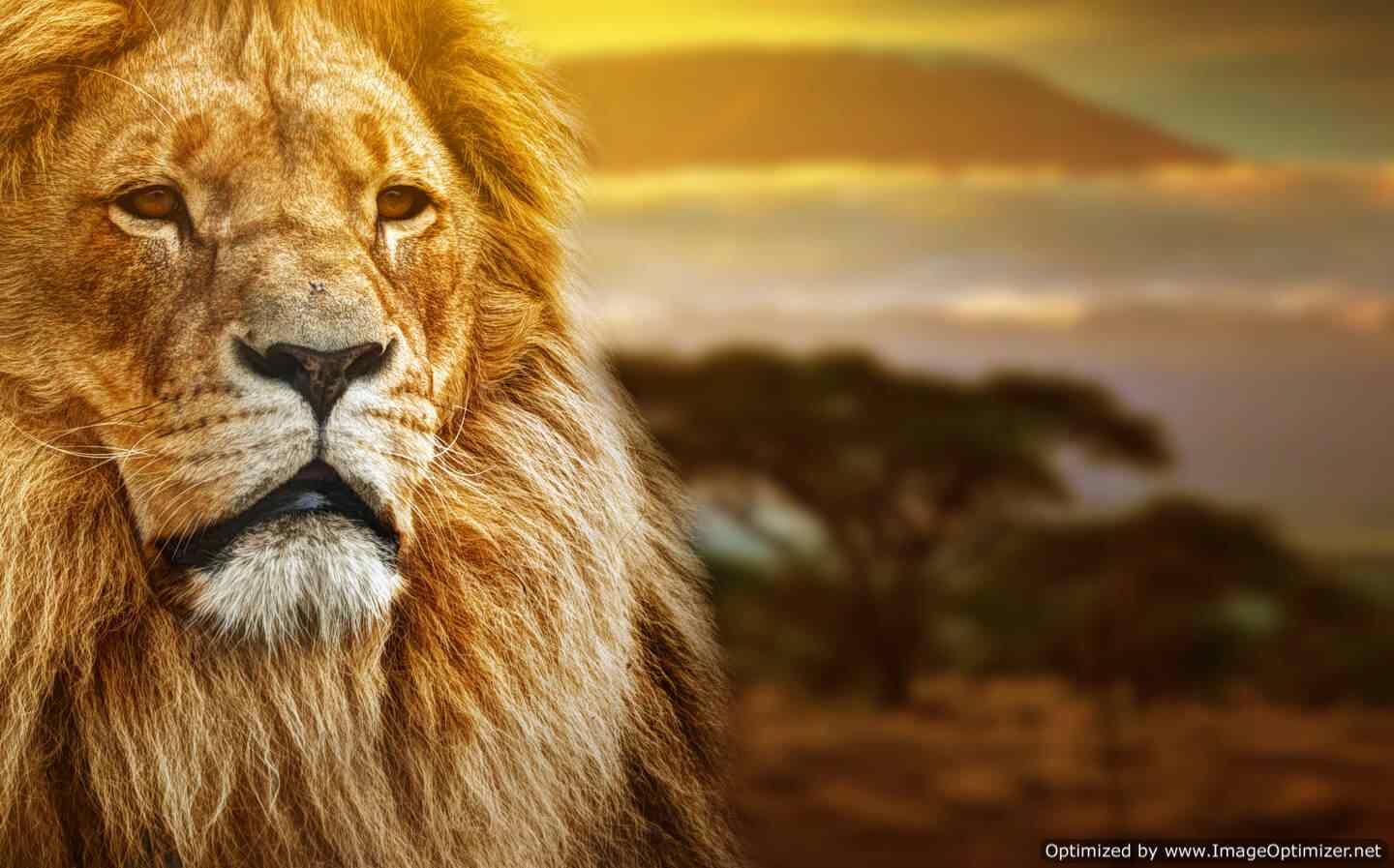 Meet Africa Now!
Experience Africa and the heart of the wild with Africa4us for the most exciting adventure of your life.
If you're looking for Adventure, you're at the right place.
Are you thirsty for an adventure of a lifetime? There's no place like Africa, which is why it makes the bucket list of millions of adventure-seeking travelers like you. Regarded as the destination of a lifetime, Africa offers extraordinary sights, endless savannahs, lush jungles, and the world's most exciting wildlife. With Africa4us, you can experience it all—front and center—through one of our small, guided adventure tours. Come discover the best of Africa—everything from the magnificence of Victoria Falls, the wonder of Africa's most beautiful wilderness and the excitement of coming face-to-face with the country's Big Five (lion, leopard, rhino, elephant and buffalo). Check out our adventure tours and book your African Adventure today!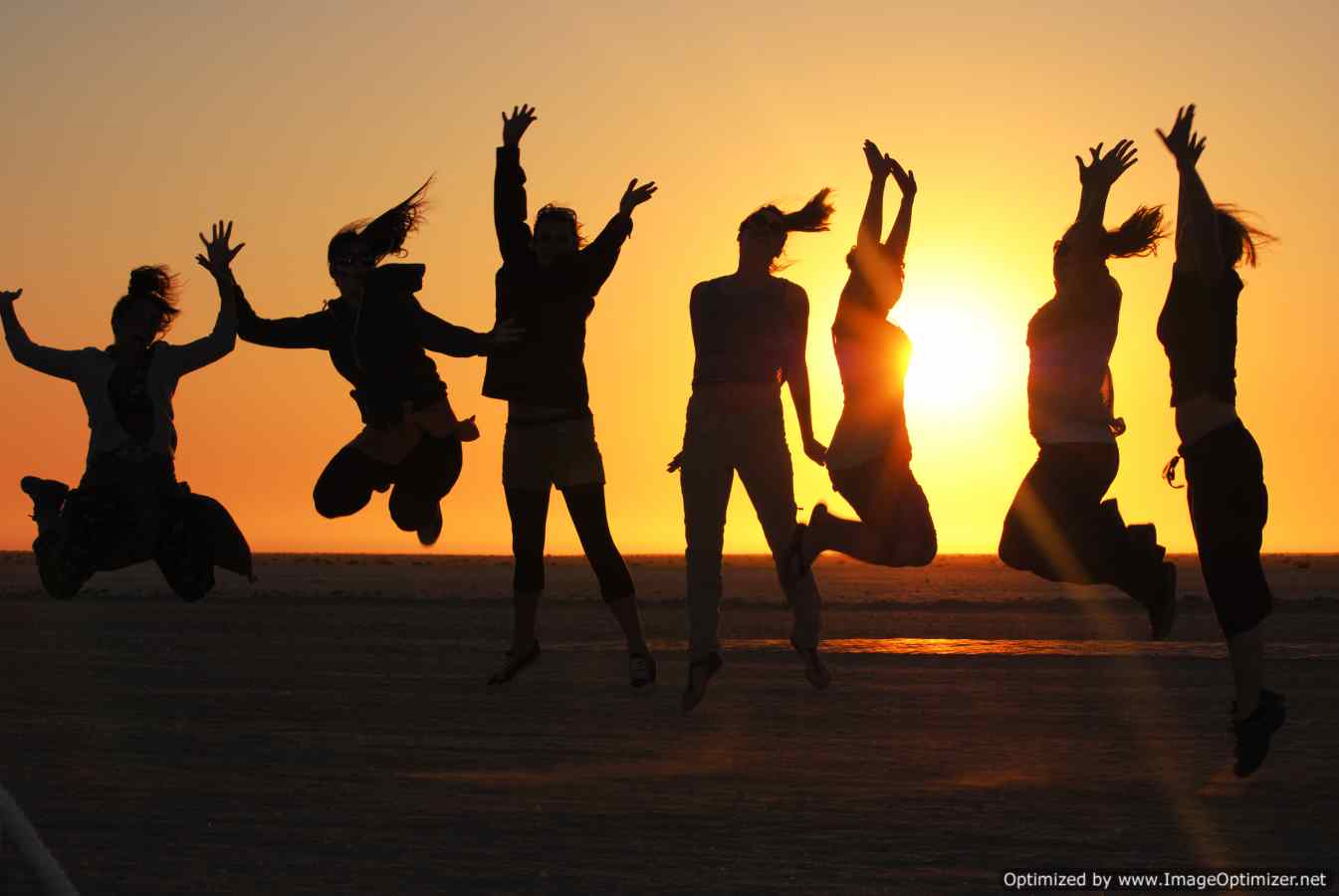 Choose Your African Adventure
Check out the most popular African Adventure tours. Each tour offers an action-packed combination of wildlife and wilderness. Click on any of the "View Details" links to see more information about each African Adventure.